Welcome
Following Jesus for 75 Years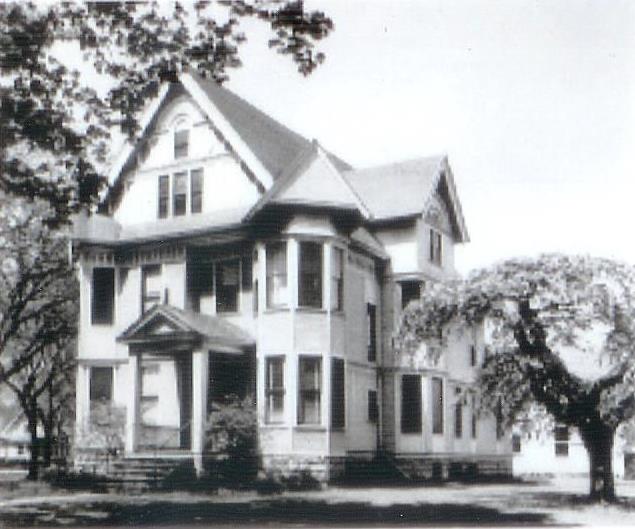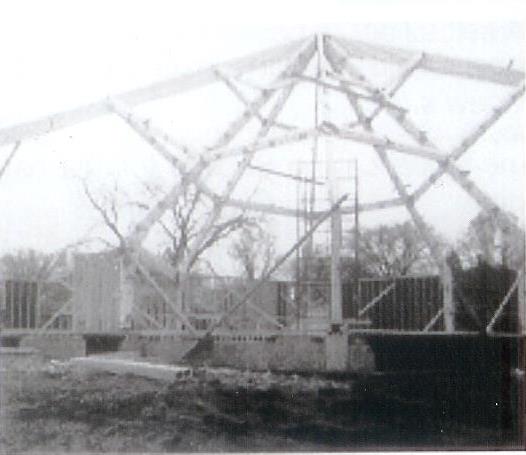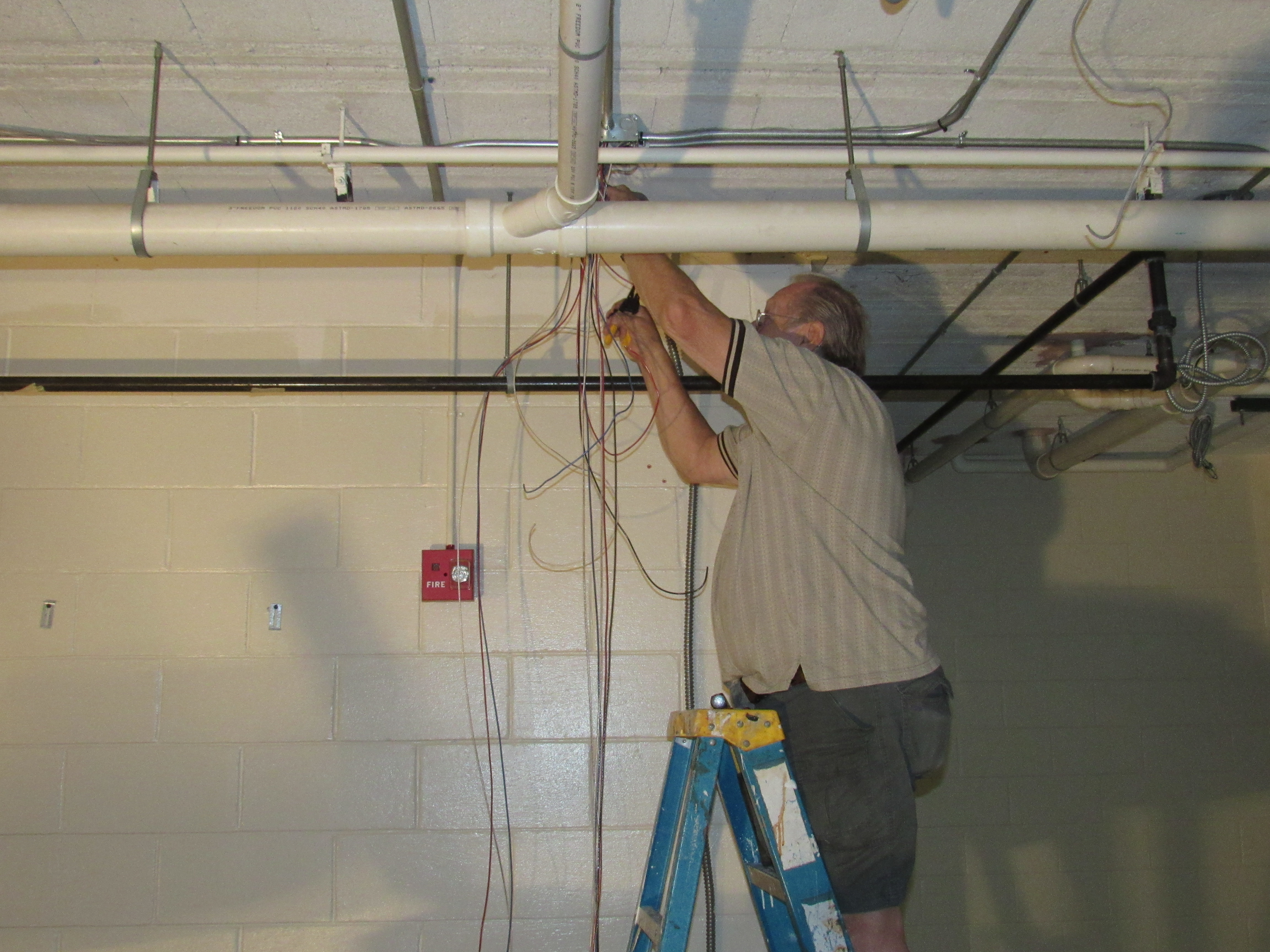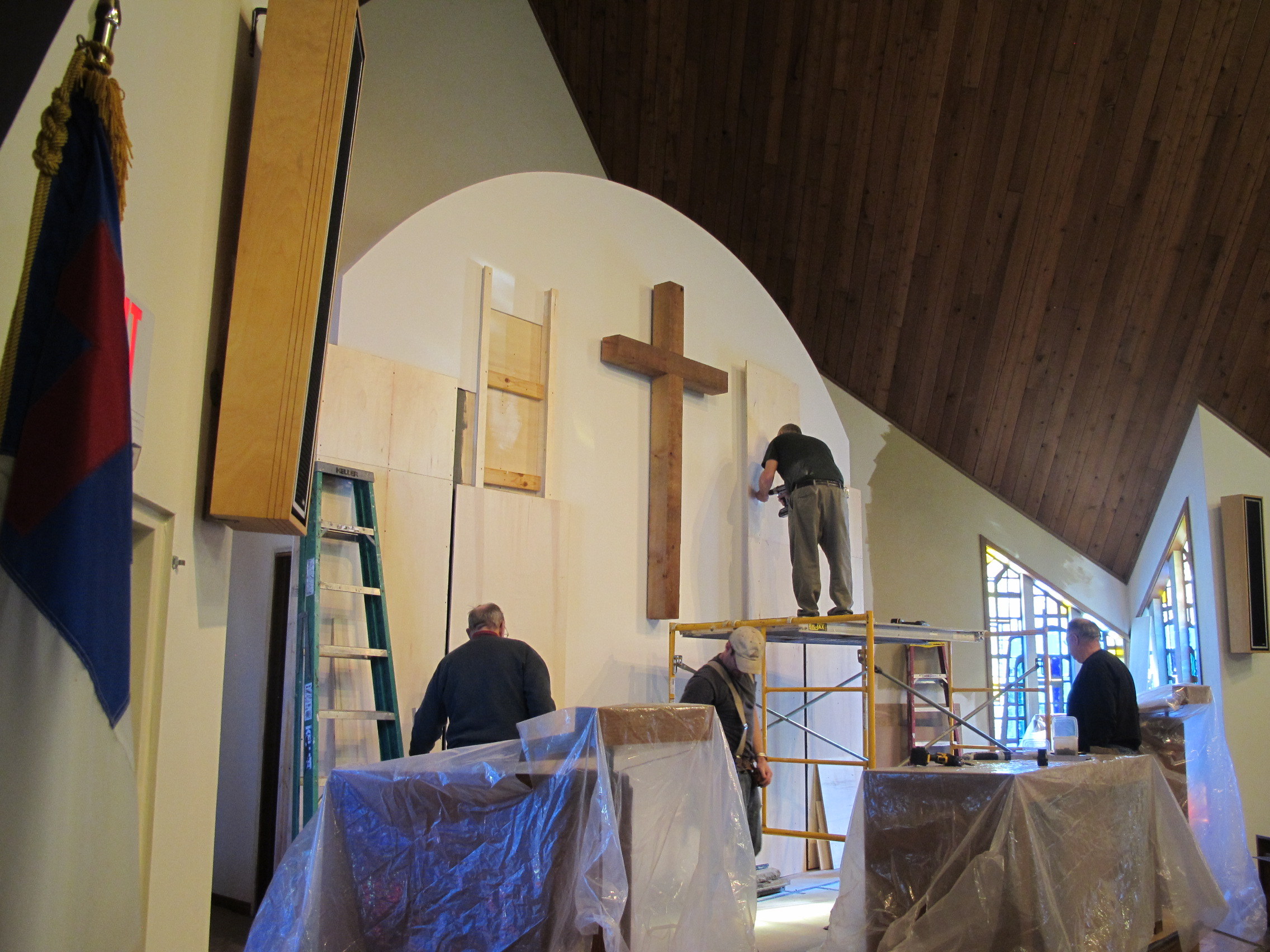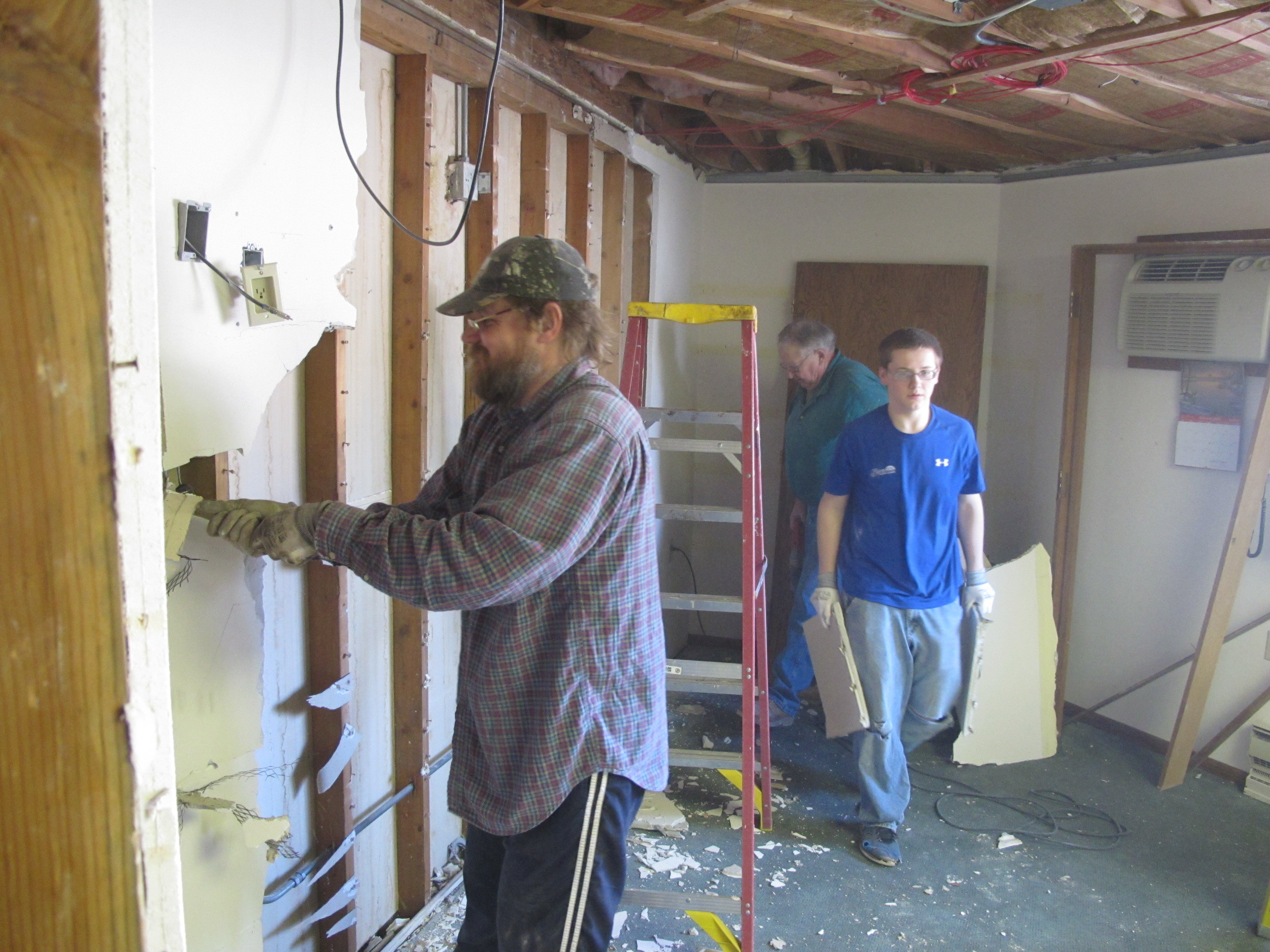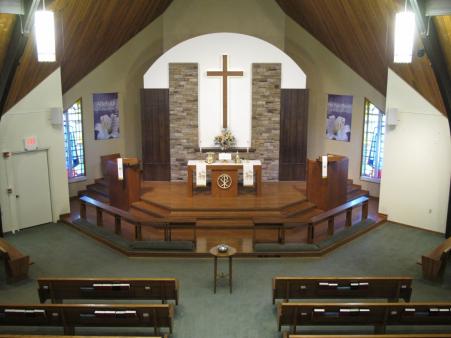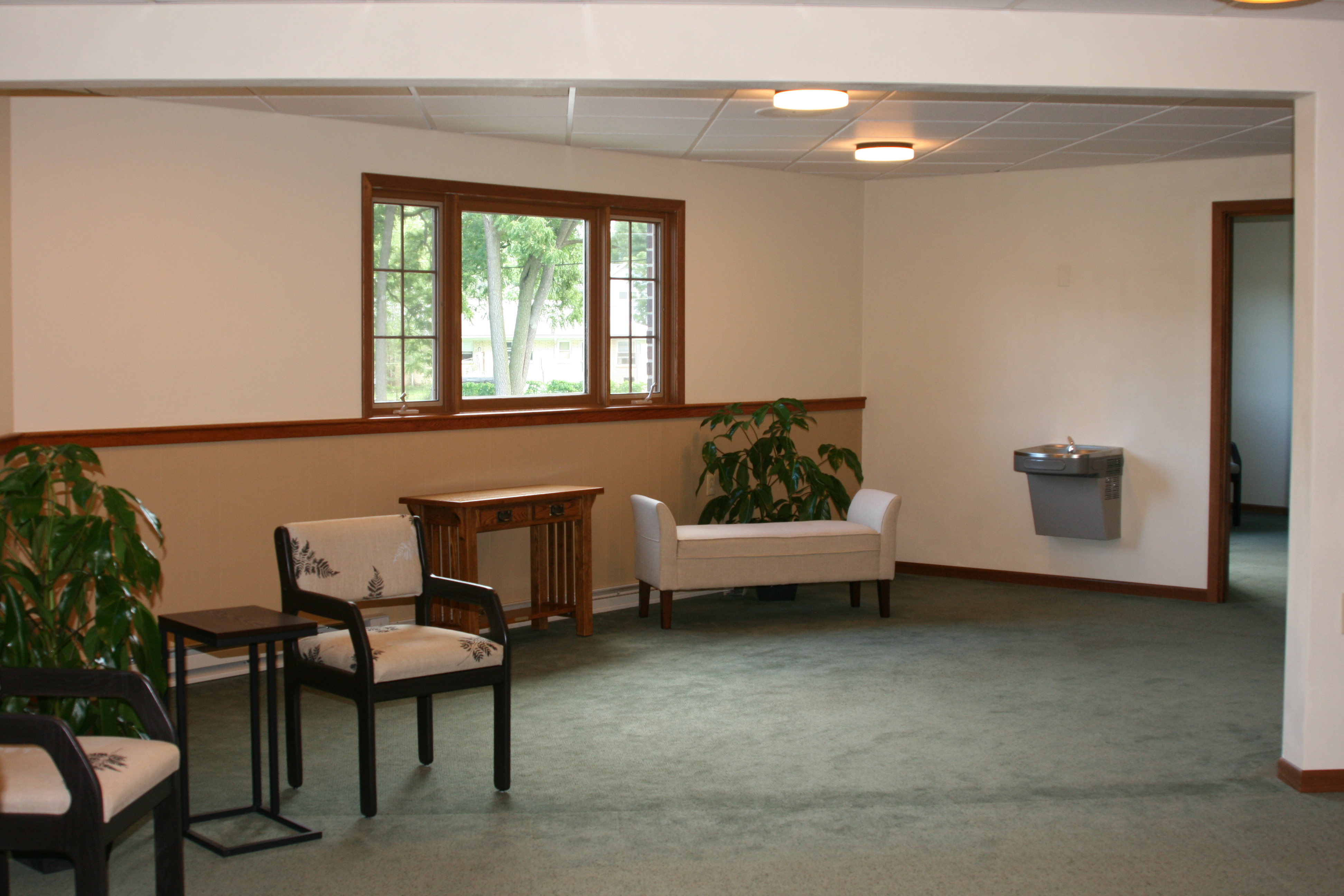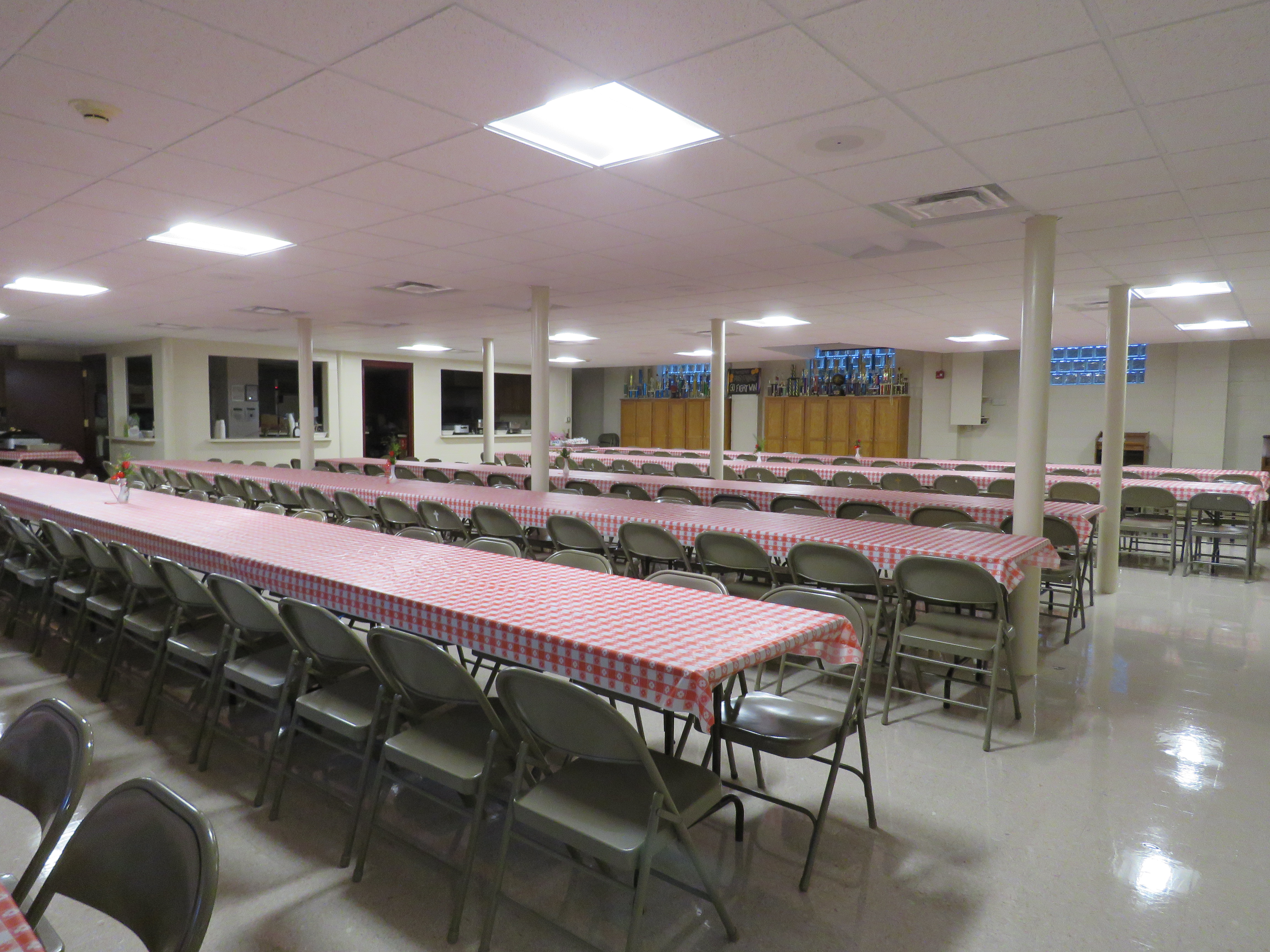 Welcome to
St. Matthew's Ev. Lutheran Church (WELS)
St. Matthew's Lutheran offers what you need most -- the message of free and full forgiveness through
Jesus Christ. That good news is at the heart of everything that happens here.

If you are interested in
Bible classes/study
please check out the page listing all of our current classes.
Please join us for
worship
! We have services on Thursdays at 6:30 p.m. (this service will not be held during the months of December, January and February, 2017, and during Lent, also the Unity Sunday held August 27th), and Sunday mornings at 8:00 and 10:30 a.m. even throughout the summer months.

As you look through our website feel free to
contact us
for more information about anything you find here. We are always glad to answer questions about God, Jesus, faith, salvation, the Bible, and the ministries available for your family. We are happy to help and hope to hear from you soon.

In 2017 we will be celebrating our 75th anniversary. There will be special services, speakers,
organists and activities.