Summer Worship Schedule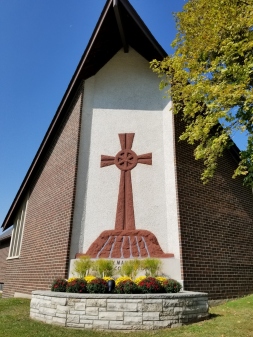 Summer Worship will begin on Sunday, May 26th
9:00 a.m.
One Service only!!!
Bible class will be held before the service at 8:00 a.m.
This schedule will continue through Labor Day weekend.

We will continue to have our midweek
Thursday Night Service at 6:30 p.m.
throughout the summer!!