Worship With Us!
Thanksgiving Services
There will be two opportunities for members of St. Matthew's to gather in God's house to give thanks to the Lord and Giver of all. We have a Thanksgiving Eve service scheduled for 6:30 p.m. on Wednesday, November 21; and a Thanksgiving Day service which will begin at 9:00 a.m. on Thursday, November 22. School children will be singing in the evening service.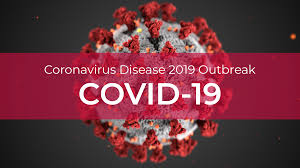 Thursday Worship
6:30 p.m.
Due To Advent and Christmas
Our Last Thursday Service Is
November 15th. Services
Will Start Up Again
In 2019.



Sunday Worship
8:00 a.m. and 10:30 a.m.
Sunday Bible Class
9:15 a.m. Fellowship Hall
Coffee and snacks
Sunday School
9:15 a.m.